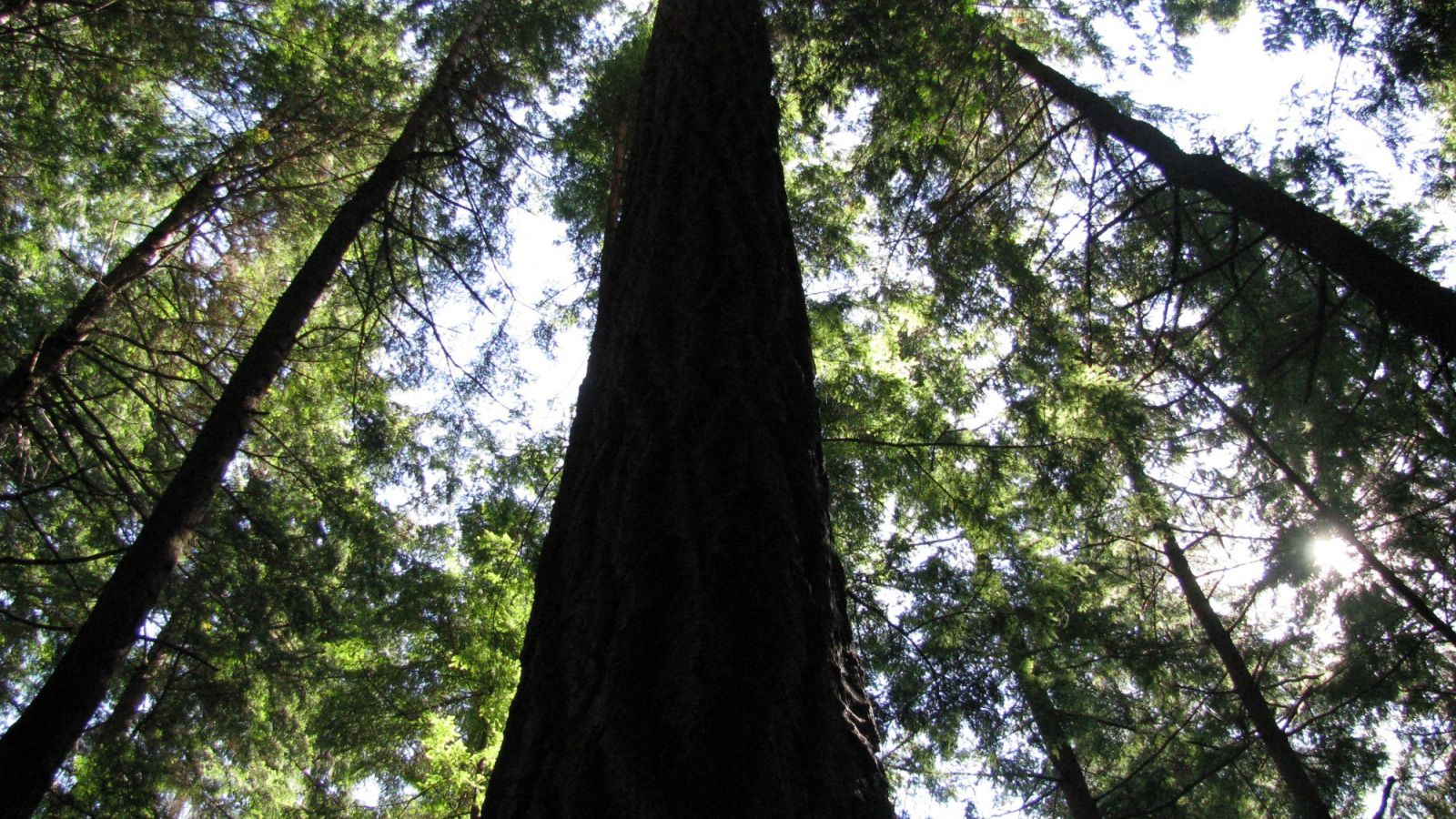 Safe Travels in 2023

As we prepare for our 2023 operating season, we have created a Communicable Disease Plan to help to guide us to a safe, fun, and memorable 2023 season.



Although most safety measures implemented during the COVID-19 pandemic are no longer required, Bluewater Adventures (BWA) will require all guests and crew to be fully vaccinated with 2 doses. BWA will continue to uphold safe practices, hygiene etiquette, and cleaning procedures to help prevent the spread of communicable diseases aboard our ships. BWA strongly suggests that everyone get all boosters available to them.

Bluewater Adventures is asking all crew and guests to be mindful of activities in the week leading up to their trip. COVID-19 is still prevalent in our communities, so please take caution in airports and on your flights to mitigate the chances of being exposed.

Upon arrival at the boats guests will have their temperature taken by BWA Crew using a touchless thermometer and will be asked if they have any symptoms of illness. Should someone display a fever, further assessment by a crew will take place.
No one exhibiting symptoms of illness will be permitted to board until further assessment is made – which could include consultation of a medical professional or a rapid antigen test.

Suspected Illness During a Trip: If someone develops symptoms of illness during a trip, the guest must advise Bluewater crew immediately. The person will be provided with a medical grade mask and will isolate until further assessment can be made by crew. If illness worsens and cannot be cared for onboard, the person may be evacuated from the trip.



Travel in 2024

Bluewater Adventures will not require proof of vaccination in 2024, however, we will encourage everyone to be fully vaccinated with the most recent booster available to them.

Pre-boarding screening will continue to take place and further assessments may be required.

We expect that our Communicable Disease Plan will continue to evolve. Please contact the Bluewater Adventures office with any questions.